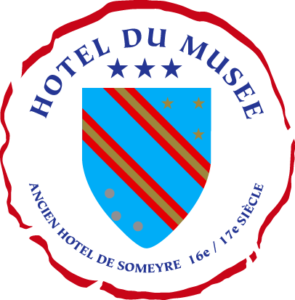 Town of art and history, former capital city of the Roman Empire, Arles was listed as World Heritage site by UNESCO.

Festivals, museums, traditional fairs give Arles a multicultural dimension.
From March to October, not a month goes without an important event .
Many regional, national and international cultural events are scheduled throughout the year:
The International Photography Encounters  ( beginning of July and all through the summer )
Arles has been hosting this major national and international event for thirty five years. .
Offering a festival, workshops, exchanges, debates, this exceptional display of historical and contemporary photo is unique for its variety and quality.
Les Suds in Arles (  2nd fortnight in July  ) is a remarkable festival of today's Mediterranean music.
Voies off : the off festival of the Arles Encounters ( same dates )
Sound creation festival  ( July )
Sword and Sandal film festival  ( last week in August )
The month of documentary  ( April )
Without taking into consideration the ferias ( twice a year in the spring and in the autumn ) and the festivals, Arles boasts three major institutions: the Museum of Arles Antique , the Reattu museum and the Arlaten museum.